Distinctive Style

Crazy Chic Design offers affordable interior design services with a fun, light hearted touch. Whether you're looking to make a few simple updates to your home or a complete overhaul, Crazy Chic Design can help you create a space that's both beautiful and cost-effective. Let us help you create a space that's uniquely yours.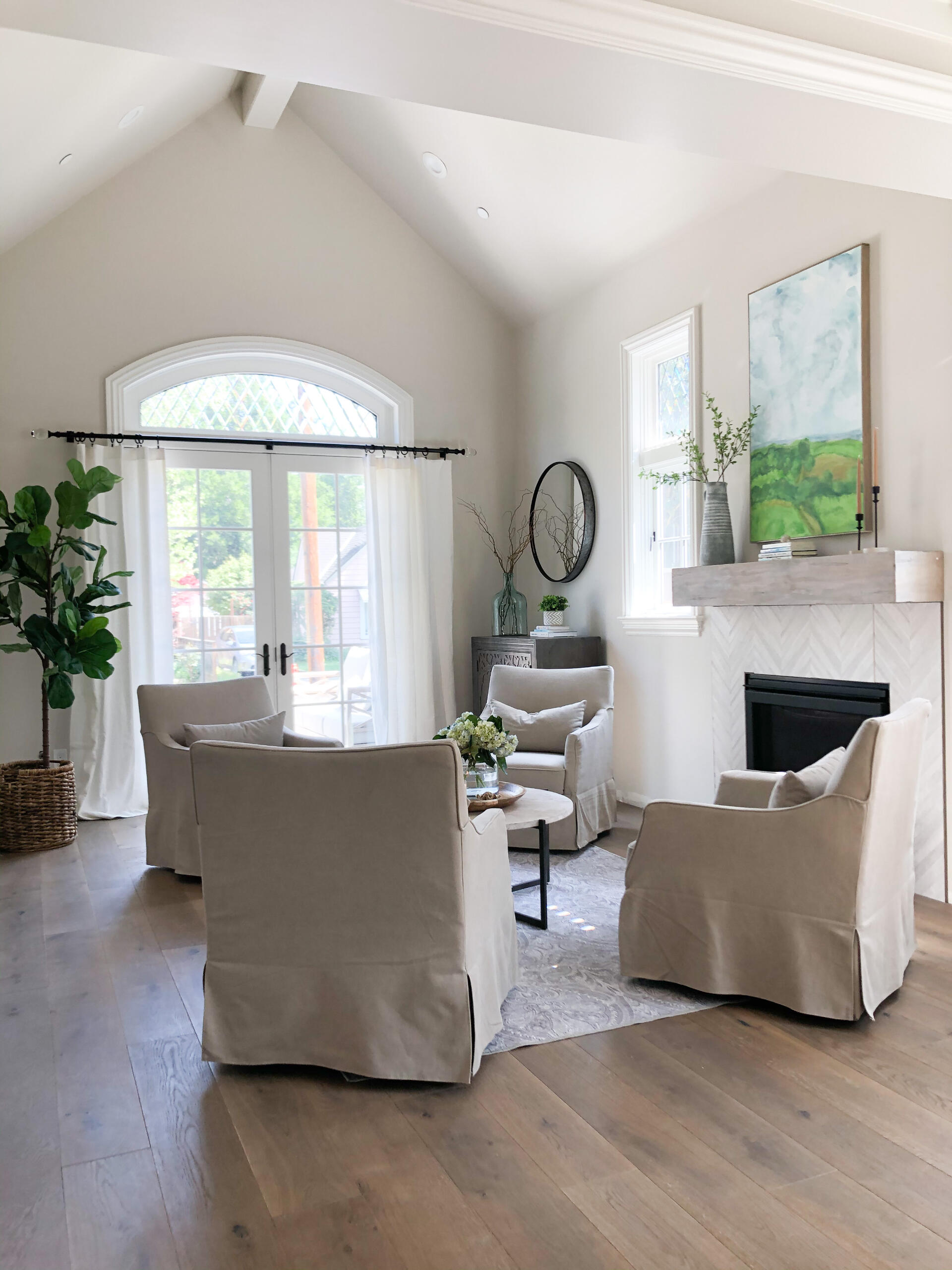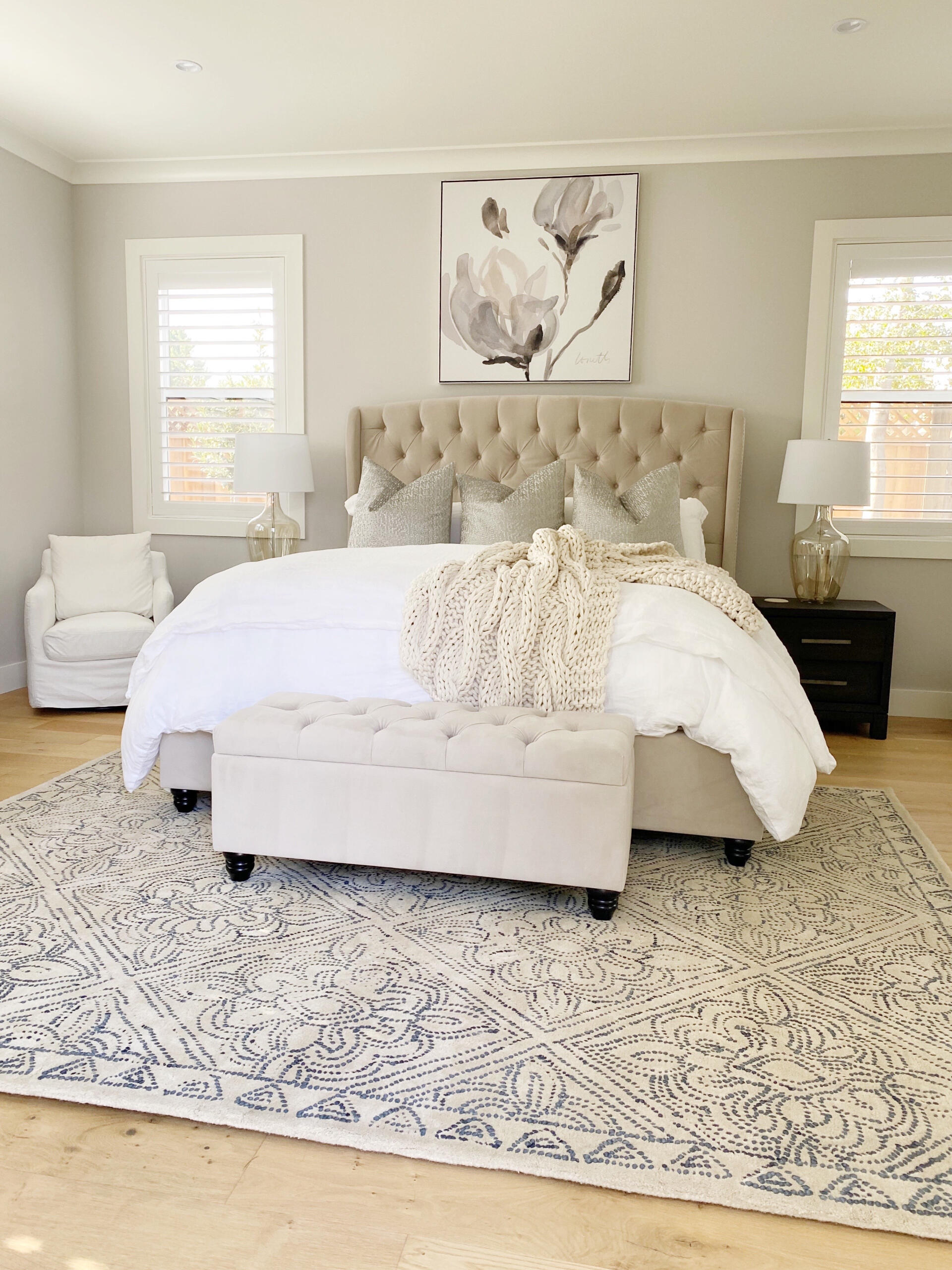 Services
Crazy Chic Design offers a variety of services to help you create the home of your dreams. Our services include:
Custom Design Concepts - Let us help you create a unique look for your home that reflects your style and personality.

Space Planning - We help you make the most of the space you have, ensuring that it functions well and looks great.

Furniture and Accessory Selection - We can help you choose the perfect pieces to complete your look, from furniture and lighting to textiles and artwork.
Our Process
Onboarding - We start the process by getting to know you with a complimentary 20 minute Discovery Call, where we get to know you, your design needs, your budget and if we are a good fit for your project.

Design Concept - Once that is determined, we will schedule an In-Person Consultation. A consultation lasts 1-2 hours. The fee for consultation is $500, and will be invoiced prior to our meeting. Then, we will meet you in your space to understand your project and end goals. This will be our opportunity to discuss any inspiration you've been gathering, ideas or direction for your desired project.
The consultation can include:
Making paint selections

Determining furniture layout

Discussing your preferred aesthetic

Suggestions for furniture pieces and styles, lighting, flooring, hardware and window coverings

We can also suggest resolutions for any design issues you may have. We will also determine if a contractor is needed for any remodeling, based on the scope of your project.
Implementation - Once the concept is approved, we source and purchase all of the materials and furnishings necessary to complete the project.

Installation - As needed, we will work in sequence with your contractor to complete any remodeling. We will coordinate all large furniture deliveries, install smaller furniture items, soft goods, wall art and accessories.

Final Touches - We will review the completed project to determine if any revisions are needed, and then let you enjoy your beautiful new spaces!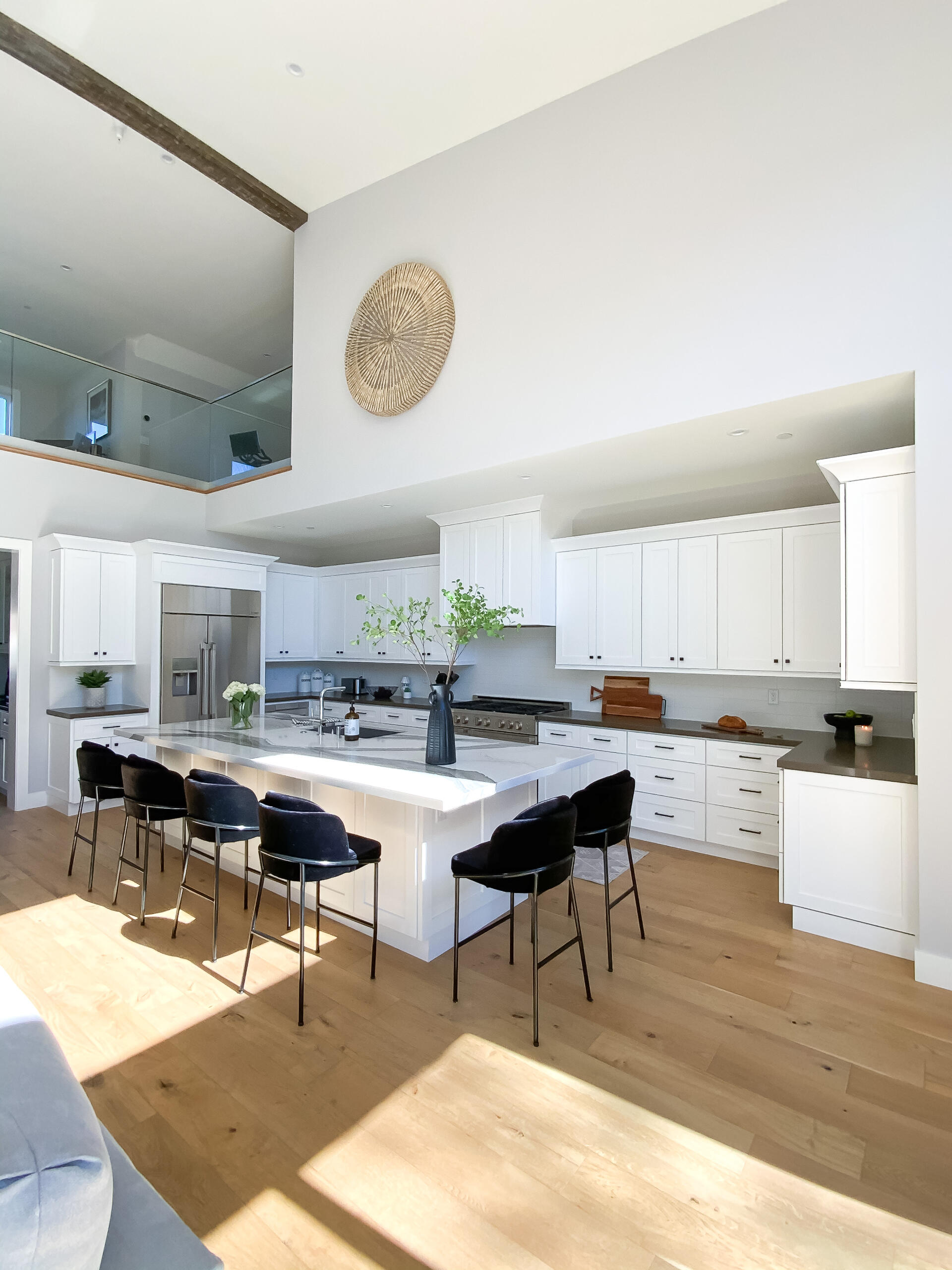 Penthouse
With stunning and sweeping views of the San Francisco Bay, this Penthouse is an absolute gem. The interiors were designed for a busy executive, with a modern and upscale vibe, ready to host some amazing parties, or to just sit back and enjoy the view.
Cherry Project
This traditional home went through an entire remodel, to create a more relaxed, coastal vibe. The exterior was entirely refreshed with a new paint color, windows, doors, custom garage door, and landscaping. The interior was brightened with new paint, lighting and furnishings. The result is a beautiful, functional and comfortable home.
Calm Contemporary
Once dated by it's dark interiors, this gorgeous home was given an entirely updated look to reflect a calm, contemporary appearance. Fresh flooring, new paint, an updated fireplace and new window treatments, highlight this home's lovely features. The color palette of these beautiful furnishings creates the perfect look, with a touch of glam!
Modern Farmhouse
Custom built, this modern farmhouse was beautifully furnished for a busy family of five. The interiors are cozy, warm and functional, with our signature clean aesthetic. Stay tuned, as we are working on a beautiful new landscape for the backyard, including a sparkling new pool and outdoor kitchen.
Almaden Project
This late 60's Ranch Style home received an entire overhaul. A beautifully redesigned kitchen is the highlight of this gorgeous home, offering great views of the surrounding golf course. Each room was lightened and brightened with new flooring and wall colors, and the furnishings reflect this family's clean and casual aesthetic.
Refreshed Condo
We said goodbye to the dated interiors of this lovely condo by changing all of the flooring, kitchen, lighting and wall colors. We think it's the perfect combination of light and bright, and little dark and moody at the same time.
Tudor
This home was entirely rebuilt and has begun to receive some interior love, starting with the living room. The steeply pitched ceilings, beautiful Tudor style casement windows and light wood floors are a stunning background for the sophisticated, yet casual furnishings we used. The backyard was designed to include a gorgeous new pool, expansive green space and plantings, and cozy seating areas for the perfect family gatherings.
Amy Romero
---
Crazy Chic Design was created by Amy Romero, as a result of sharing her desire for renovating and decorating her own home. As she began to share her personal home projects on her social media platforms, she gained the attention of interested clients as well as several home furnishing companies.Amy received a Master's Degree in Communication Disorder and Sciences, and worked as a Speech Language Pathologist for 20 years, serving children in her community. Although she loved this career, her hobby of interior design, turned into a budding business. She decided to follow her passion, and created Crazy Chic Design. She would refer to herself as 'crazy' because she was crazy about creating beautiful, and chic designs!Nowadays, Crazy Chic Design has blossomed into a design firm, specializing in home remodels, furnishing homes and designing landscapes. Amy uses her background as a therapist and communication specialist to really get to know her clients and their individual lifestyle needs and desires.At Crazy Chic Design, we believe in creating beautiful, approachable, and functional designs for each client. We pride ourselves in carefully considering your budget and timeline to curate a home that you will absolutely love!
---